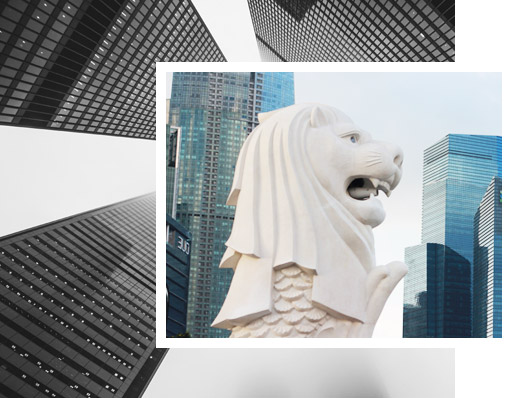 Research & Analytics
Lucror Analytics is a trusted voice and reliable research partner for professional investors in the rapidly-evolving and complex high yield markets. Unbiased and methodical single-name credit research is at the core of our service to clients. We steer away of conflicts and focus exclusively on providing institutional investors with well-researched and independent analysis on European, Asian, and Latin American high yield credits.
Lucror's state-of-the-art online platform combines our extensive research database with analytical tools to offer valuable insights into credits within our comprehensive coverage universe.
Read more
Coverage Universe
Our coverage universe is attuned to market developments and client feedback. It consists of actively traded European, Asian and Latin American issuers, including credits from the iTraxx X-Over, Bloomberg EU HY Index, JP Morgan Asia Credit Index, Bloomberg Barclays Emerging Markets Index and the Barclays Global HY Index.
Read more